At the head of Direct B2B Telemarketing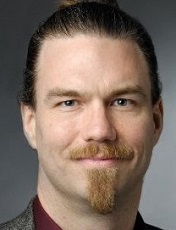 Olaf Knigge, President and CEO
A native of Germany, he holds a Master's degree in Political Economy, completed at the Universities of Paderborn (Germany) and Nottingham (England). Following an internship at the United Nations in New York (USA), he immigrated to Quebec. Incorporated in 2005, he is co-founder of the company. At the helm of operations, he has become a valuable ally in the business development of his clients. Both his academic background and his experience in the field have allowed him to bring vision to the Group. His personality and active listening skills have enabled him to build a stable team of dedicated experts and to surround himself with a prestigious and satisfied clientele.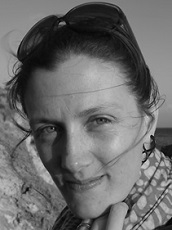 Lyne Martin, Vice President
A native of Quebec with a degree in building design, she managed architectural and mechanical projects for several years. Recruited as a management assistant in the travel industry, she was able to perfect her language skills and work at the heart of the management of an SME. For over five years, she has held a key management position within the Group. In this role, she has provided valuable assistance to the company's growth through the development of efficient work methodologies, the standardization of operations and the development of rigorous quality control. Her rigor and sharp sense of observation allow her to raise the quality standards in order to serve the customers according to their respective needs.
The Team
Direct B2B Telemarketing is made up of a dozen tele-agents specialized in B2B Telemarketing. Their professionalism and diplomacy are always highly appreciated by our clients and their prospects.
The focus on teamwork, knowledge sharing and continuous training allows our resources to grow professionally and deliver superior results. The emphasis is always on the quality of the work, and the resources do not work under pressure to perform but with the motivation to create value for our clients.
Our team includes specialists from different industry sectors, which allows us to perform on many types of campaigns (IT, Business Services, Financial Services, Events, …).
We are the communication channel that will create a privileged contact between you and your targeted decision maker by transmitting your message with the best quality directly into the ear of the right person.
TEST US WITH A PILOT PROJECT,
AND ADOPT OUR APPROACH